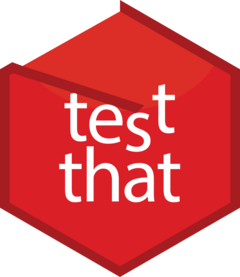 Run code before/after tests
Source:
R/teardown.R
teardown.Rd
We no longer recommend using setup() and teardown(); instead we think it's better practice to use a test fixture as described in vignette("test-fixtures").
Code in a setup() block is run immediately in a clean environment. Code in a teardown() block is run upon completion of a test file, even if it exits with an error. Multiple calls to teardown() will be executed in the order they were created.
Arguments
code

Code to evaluate

env

Environment in which code will be evaluated. For expert use only.